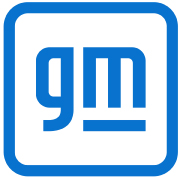 GM Engines
We build 454 GM power units in our shop or we can rebuild your tired unit.
When durability and power are paramount, the best choice is an industrial-application GM engine. Engineered for reliability and built to the high standards you've come to expect from General Motors, there's no more industrious choice.
---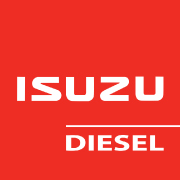 Isuzu Engines
Need dependable power for an industrial application? Let us provide you with the exact diesel engine to get the job done. We offer a large variety of models with power outputs ranging from 11.8 to over 500 hp. Our engines have a legendary reputation for reliability, and innovative technologies that make diesel engines quieter, more efficient and cleaner burning. Isuzu engines are used widely in excavators, wheel loaders, fork trucks, skid steer loaders, air compressors, generators, pumps, and other niche equipment models.